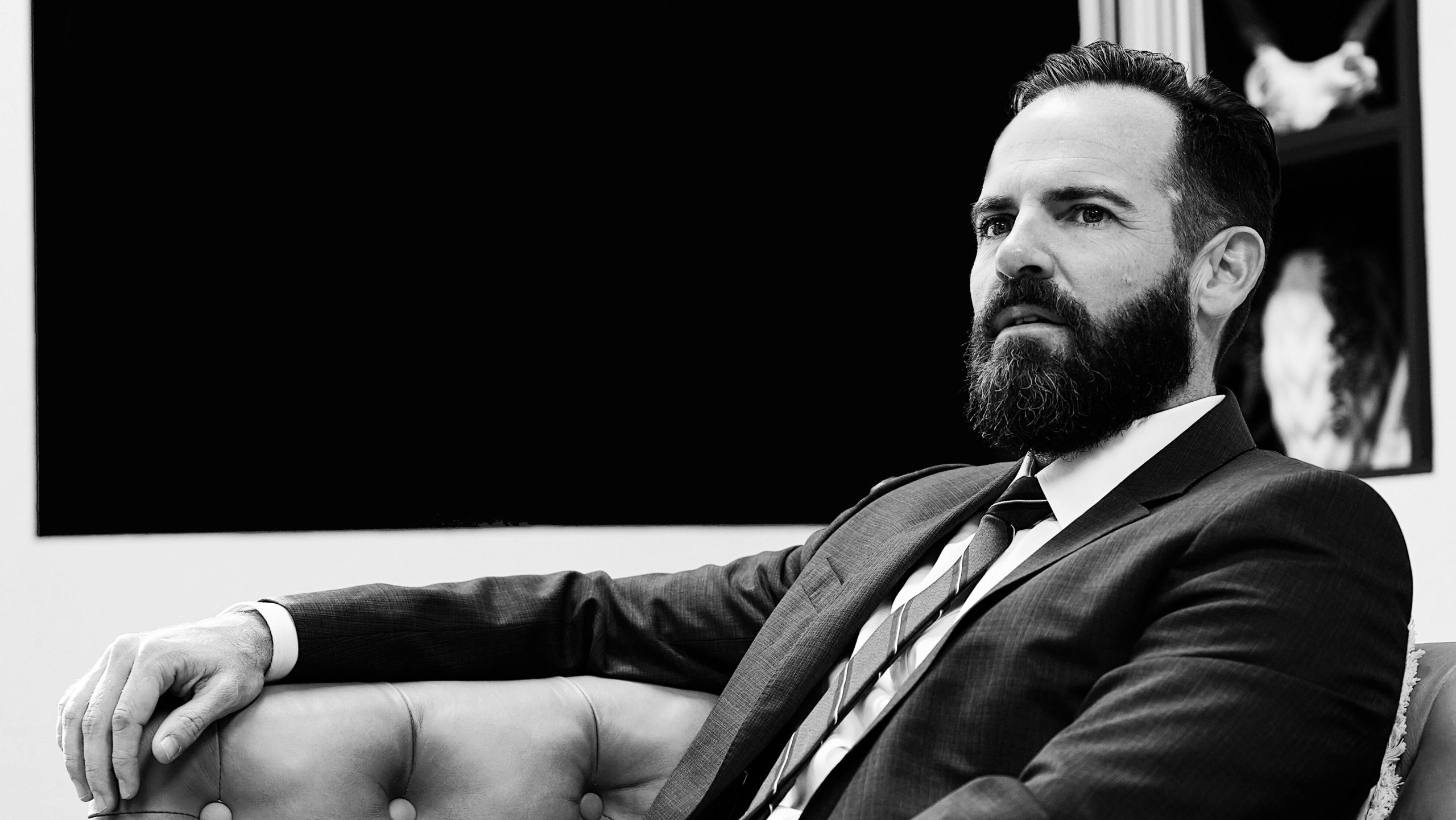 Nevada's Personal Injury Attorney
Honest treatment, clear advice, smart strategies.
Proven Results
Millions Recovered
for Injury Victims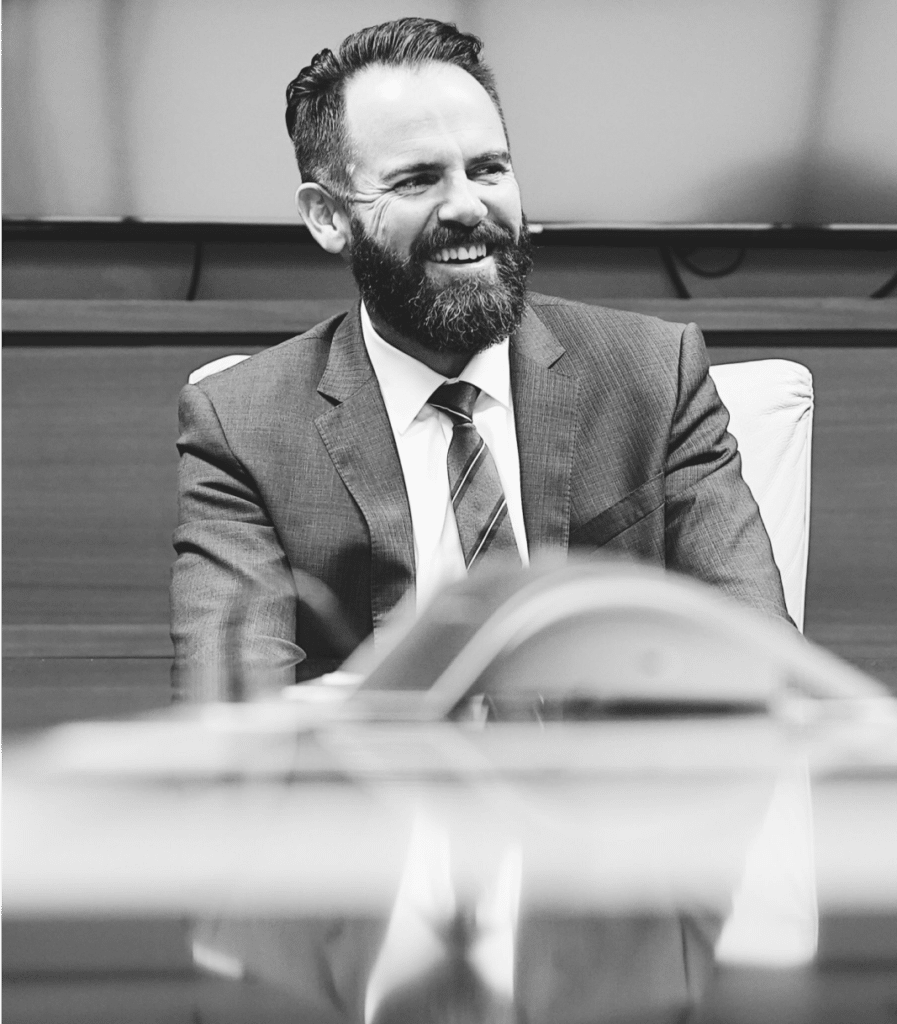 Meet the Team
Hi, I'm Brock Ohlson.
I'm the founder and managing attorney at Brock Ohlson Injury Lawyers.
Dealing with an injury is the last thing you need. I will work with my team to do whatever we can to help you get through this difficult time with the compensation you deserve.
From your initial consultation, you will speak directly with a lawyer. We will take the time to answer your questions and address your concerns.
We would love to take on your case and fight for you. Click Learn More to meet our team and contact us today to get started.
Never Settle for Less
Practice Areas
If you have been hurt in a car accident, then please give us a call. We will make sure you get the medical help and compensation you deserve.
If you or a loved one was harmed due to the negligence of a doctor, nurse, or hospital, you can file a case for medical malpractice and seek compensation.
Property damage can occur due to many reasons. To get adequate compensation, you need to hire the right team of attorneys.
It's wise to seek legal attention if you are suffering from a personal injury due to a car accident, fall, defective product, or another reason. We can help.
Losing a loved one is painful, no matter how it happens. You should be compensated for the pain and suffering you feel after a loved one dies in an accident.
Dog bites are quite common and often cause serious injuries. The dog owner is responsible for any pain and loss suffered, and we can help you through the process.
Honest treatment, clear advice, smart strategies.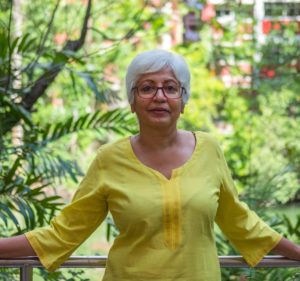 Lisa E.
"Best injury attorney I've ever worked with. Brock is smart and knows how to get things done. I hope to never need a personal injury attorney again, but if I do, it will always be him."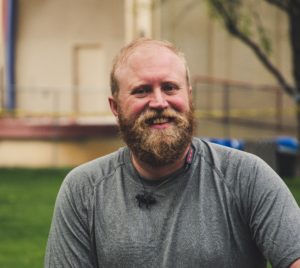 Ian C.
"Extremely helpful and easy to work with. Brock worked on my case on my schedule and got me the best possible outcome. Highly recommend Brock Ohlson."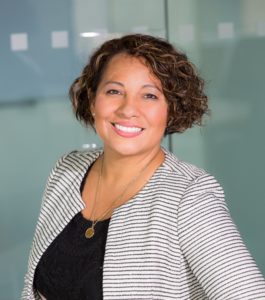 Hilda R.
"This firm is one of the few in town that will treat your case with dignity and pay it full attention even when it can get difficult. They specialize in areas that other firms overlook (or simply don't want to deal with). The team is made of great people and attorneys. If you're looking for a needle in a haystack firm that will treat you right, you've found it."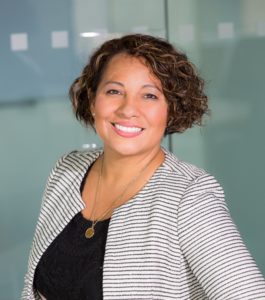 Bobby V.
"Awesome firm and fair with their clients. I would definitely recommend Brock Ohlson for my family and friends."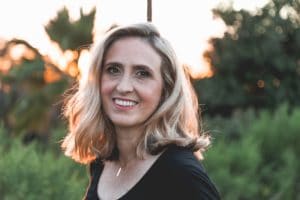 Linda F.
"Best experience ever. Thank you Brock."